Store & Courses
2022 Workshop Links!
2022 Watercolor Online Classes will be announced throughout the year! Stay tuned and join our mailing list here for all of the updates on new workshops, print sales, and original painting auctions for all!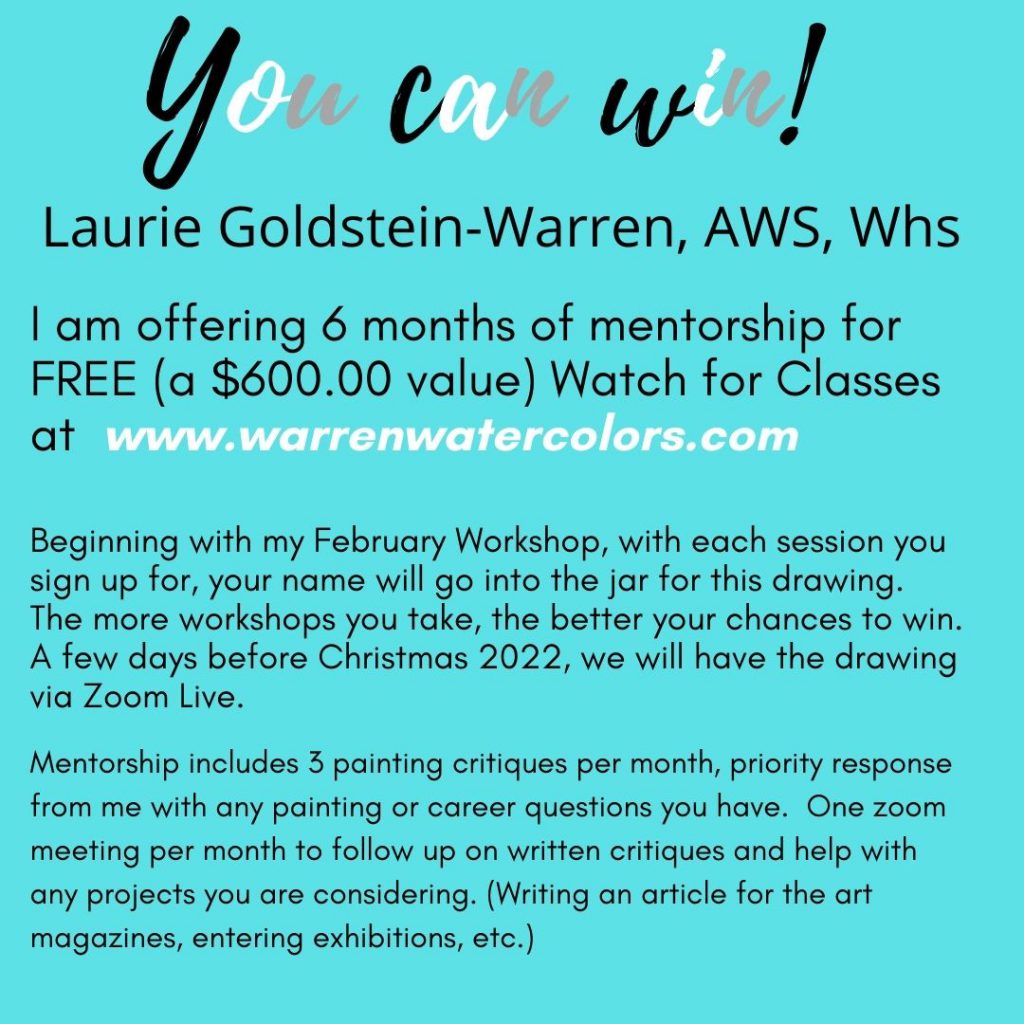 ---
Aquabord Beginners February 2022
Start your adventure with a new product or give your creativity a kickstart with this fun versatile surface. We will cover everything from surface prep to finishing your painting and how to varnish your finished painting.
This will be a zoom workshop for full participation February 7th,9th and 11th, 1pm to 3 pm E.T. with recordings available after each day.
Materials list for this course below in description!